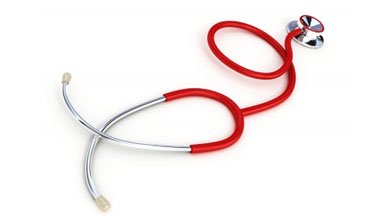 Procedures
Doctor Rogers specializes in diagnostic and therapeutic endoscopy as well as the diagnosis of gastrointestinal diseases.
Colonoscopy
ERCP
Hemorrhoidal Banding



EGD
Flexible Sigmoidoscopy
PEG Feeding Tube
When our office is open
Office hours are from 9:00 AM to 5:00 PM on Mondays through Thursdays
To schedule an appointment please call us at:
(361) 582-5711
For more information about our office and location, please visit the Contact Page.
Where we are located
Richard E. Rogers, M.D.
2710 Hospital Drive, Suite 104
(Building C)
Victoria, TX 77901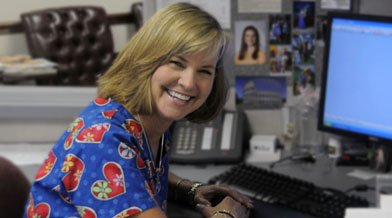 Call Lori with any questions
How to contact us
Our friendly staff is here to help you with any questions.
Office Phone: (361) 582-5711
Call during our office hours from 9:00 AM to 5:00 PM on Monday through Thursday
For more information about our office, please visit the Contact Page
24 Hour Call Coverage is available